fanShop
Get the cool Stuff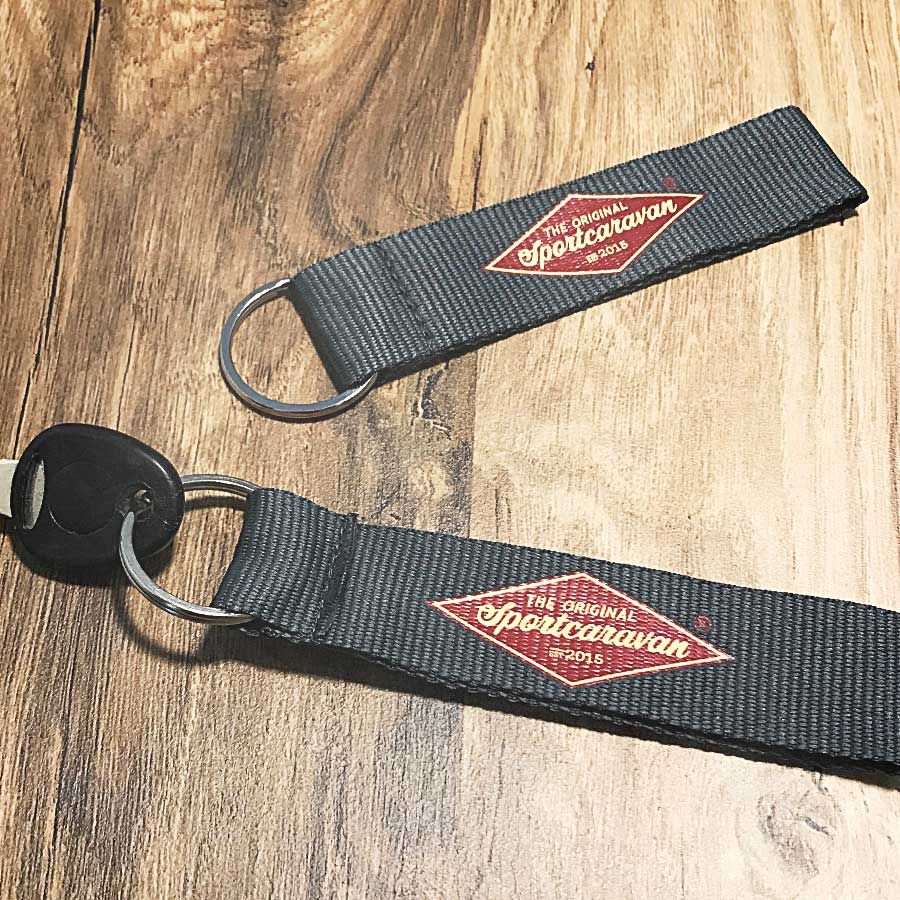 Key Chain
Branded keychain - not only compatible with the sports caravan finishes;)
100% nylon on the stainless steel ring.
This email address is being protected from spambots. You need JavaScript enabled to view it.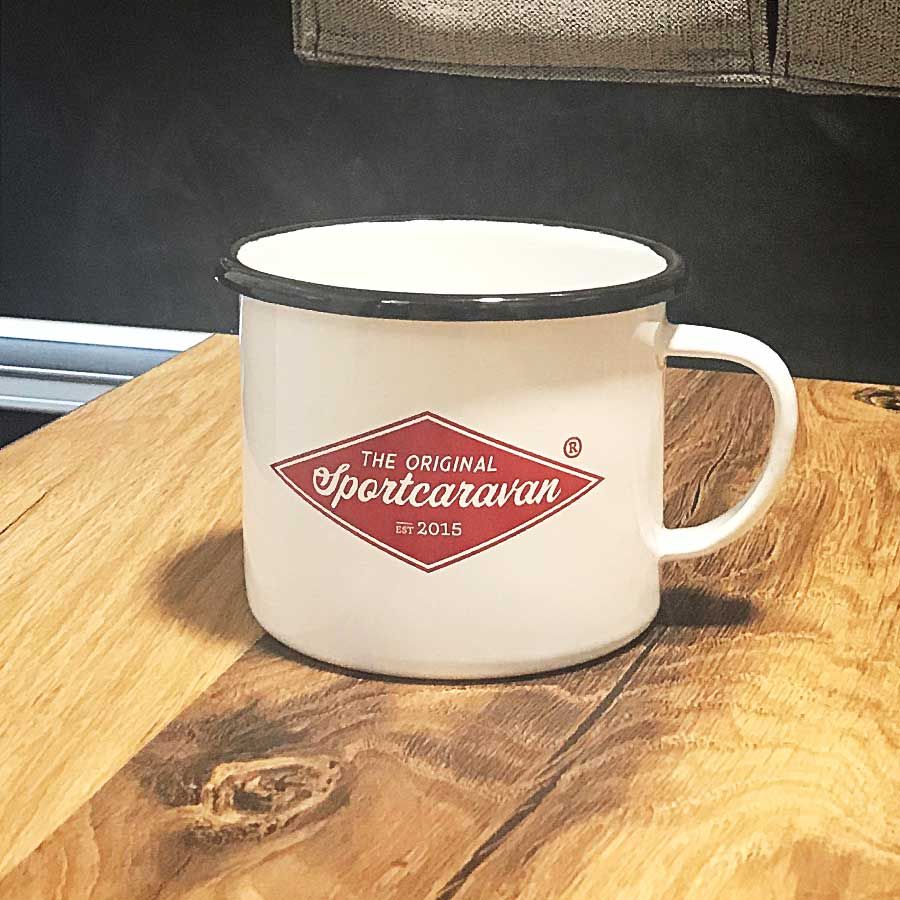 Enamel mug
White enamel mug in XL format and black mouth edge. Height 84 mm, diameter 104 mm, content 430 ml The print is firmly fused, dishwasher-proof, scratch-resistant and even fireproof up to 450 degrees and in addition to the camping stove also suitable for all types of stoves.
This email address is being protected from spambots. You need JavaScript enabled to view it.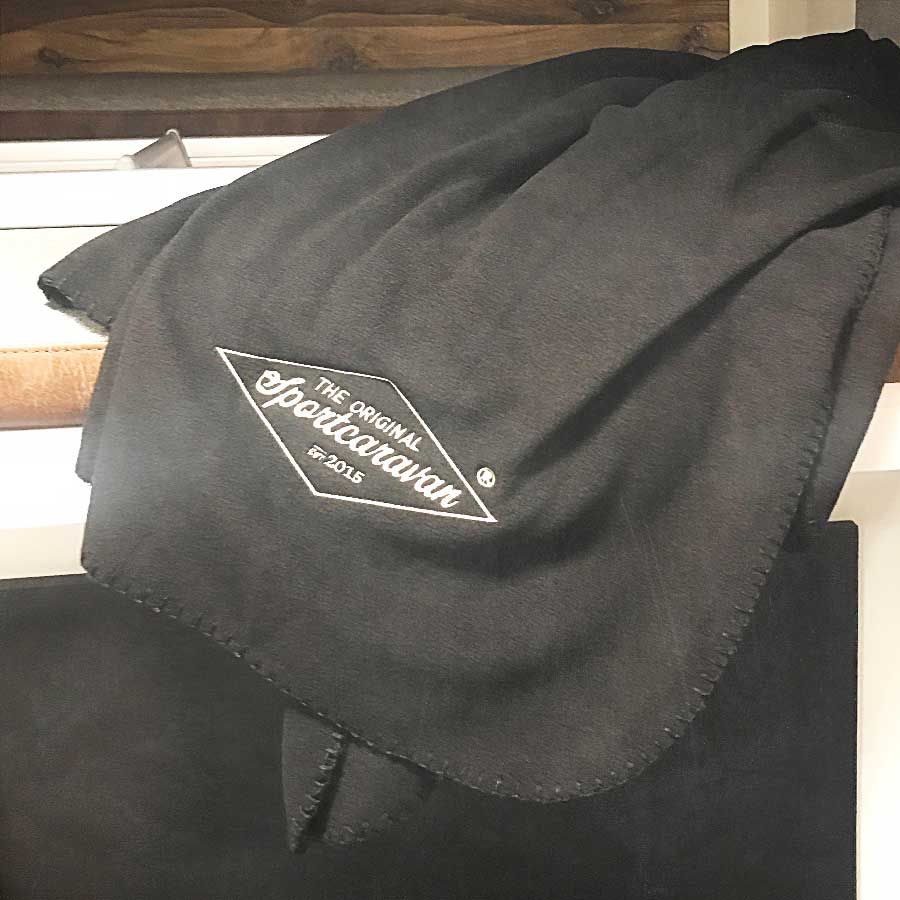 Fleece blanket
Multifunctional, heat-insulating and easy-care. Cushion about 40 x 40 cm, ceiling 130 x 180 cm. With a separate bag, the blanket can also be used practically as a pillow.
This email address is being protected from spambots. You need JavaScript enabled to view it.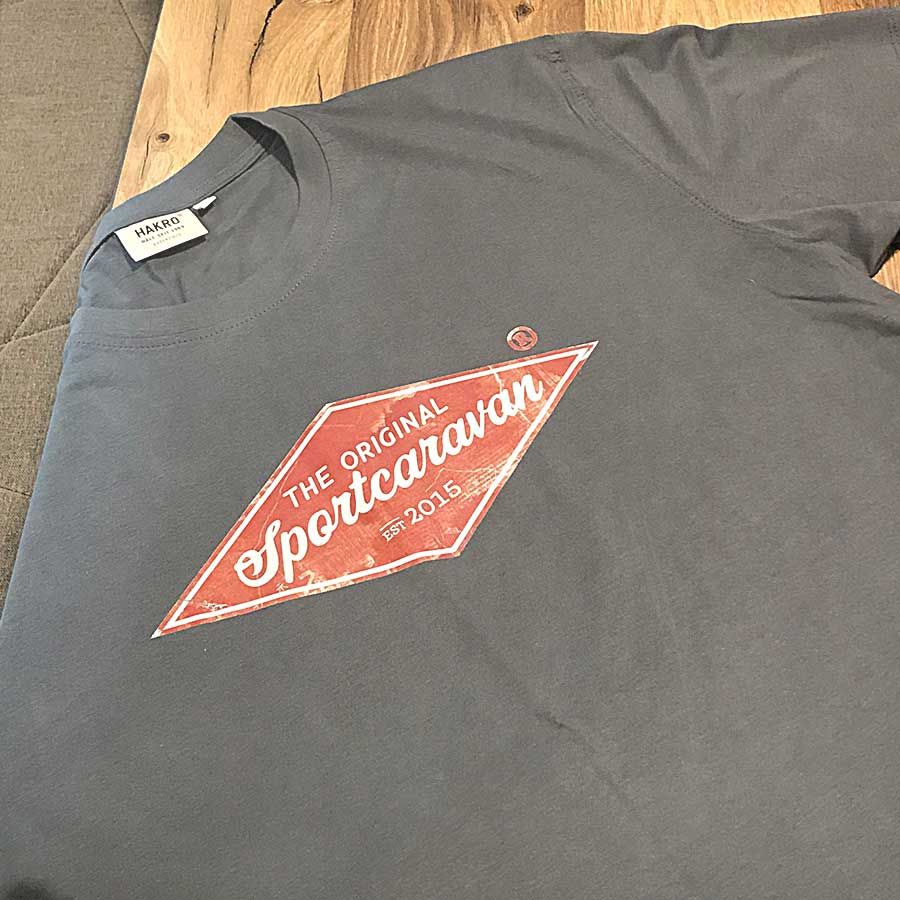 Logo-Shirt
Colored flex print on classic T-shirt with round neckline, LYCRA® reinforced cuffs and neckband.
S / M / L / XL / XXL, 100% cotton.
This email address is being protected from spambots. You need JavaScript enabled to view it.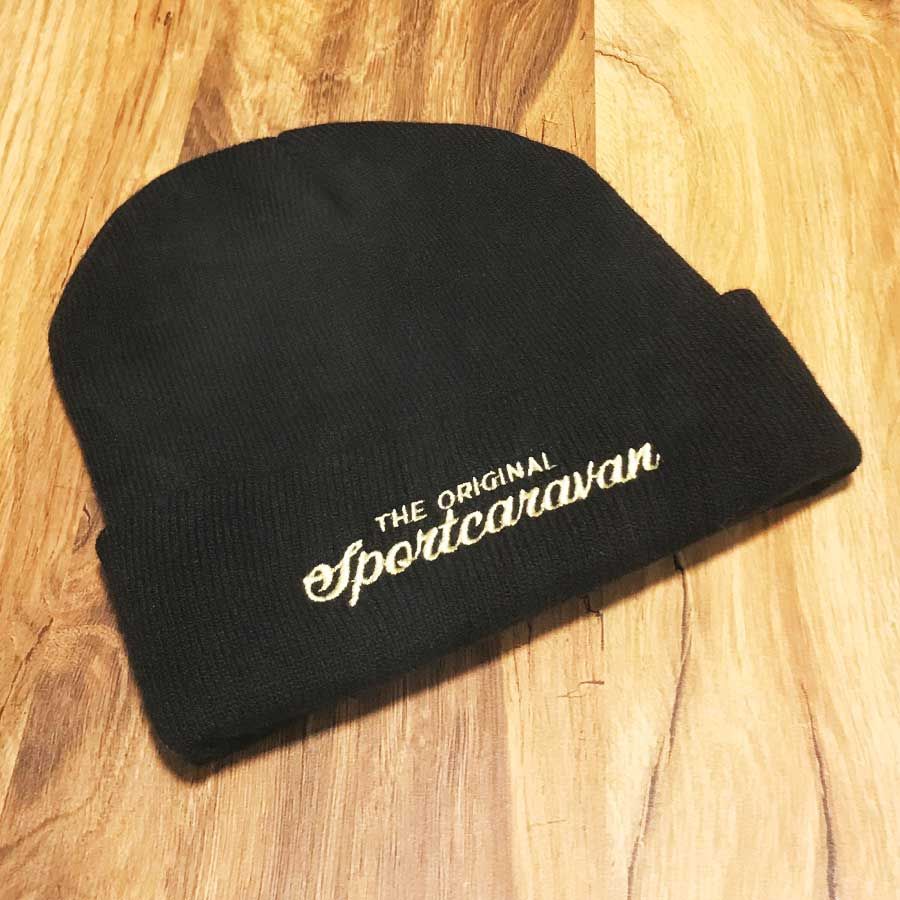 Knit hat
Black, embroidered and warm knit hat with Thinsulate ™ interlining, double knit. One size, outer fabric and lining made of 100% acrylic.
This email address is being protected from spambots. You need JavaScript enabled to view it.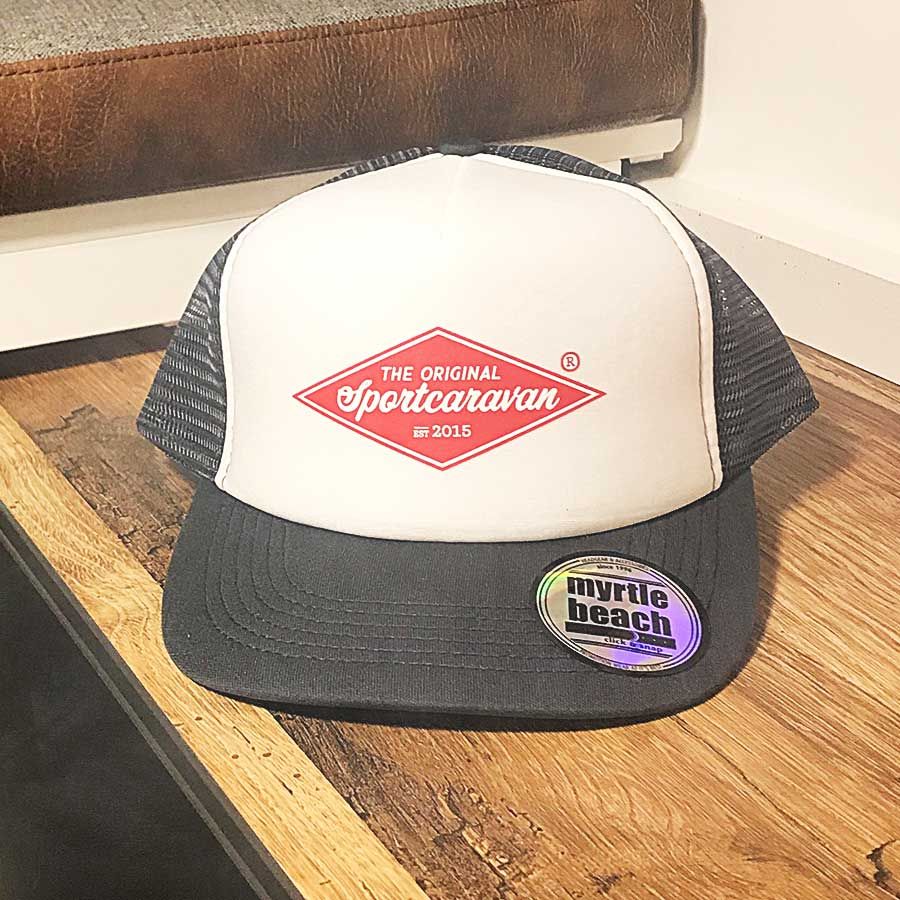 Trucker Cap
Printed anthracite-white cap with lined cotton sweatband and removable sticker on the shield One size with "click and snap" closure made of 100% polyester.
This email address is being protected from spambots. You need JavaScript enabled to view it.
Note
Please indicate in your order by mail your delivery address, the product, the number and possibly the desired size. All prices include VAT, plus shipping costs.